Welcome
Fascinating features on the site:
Psychological compatibility test
During communication with the women you can take a free psychological test to know your compatibility with a potential wife.
"If You Like Me" game
Start playing a popular game on our site. Matches in the game mean mutual attraction between you and the women whom you like. It is a new and unusual way of getting acquainted!
Photo contests
The purpose of the photo contests is to attract more attention of opposite sex to your profile.
Hiding your profile
Do you want to hide your profile in general view? Use this function. Only those people will see your profile whom you write by yourself.
Function " Who has visited my profile?"
You always can see who opened and viewed your profile. Do not forget to write messages to visitors to thank them for a visit. Maybe it will be the first step to developing of the dialogue.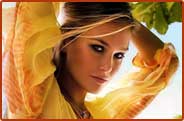 Sincere communication is a basis of happy and sincere love
Men, please, do not play with feelings and emotions of women. Such games bring a lot of pain and disappointment. Do not waste your forces and energy for nothing. Sincerety and honesty is a basis for happy relationships and happy family.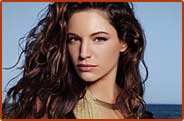 We wish you happiness, and it should be like this, when you are happy by yourself share your happiness with another person.
These are the words from one very nice Russian song. If you have found your happiness on our site remember about your single friends who still are searching for their love. Give them the link of our site.